You have been referred urgently to hospital by your health practitioner because you may be at risk of cancer and your symptoms need further investigation. You can expect to be seen quickly to find out what is wrong with you.
There are many conditions that your symptoms could be linked to, including the possibility of cancer. Most people who have an urgent referral don't have cancer.
We have produced an information sheet with the help of patient representatives which will explain why you have been referred to hospital, what to expect and what you need to do.
You can read the English version,and translated versions here by clicking on the buttons on the right. An Easyread version is below.
Please make every effort to attend the first appointment you are given, which may be via telephone. However, if you cannot make the appointment or test you are given, please contact the hospital as soon as possible, so an alternative can be arranged.
---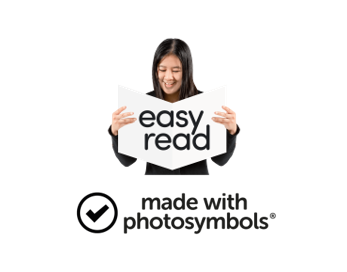 Brighton & Hove Speak Out, an advocacy charity for people with learning disabilities, has created this easy read version of the Patient Information for Urgent Suspected Cancer Referral leaflet.
Please download this leaflet by clicking on the button below.