Innovation in treatments and technology enables healthcare professionals to diagnosis cancer earlier and faster, and improves cancer outcomes for patients.
The Small Business Research Initiative (SBRI) Healthcare Cancer Programme funds innovation which implement solutions in:
Early detection and diagnosis of cancer
Diagnostic efficiency of cancer service.
We are working in partnership with two innovative projects which were successfully awarded SBRI funding in February 2022: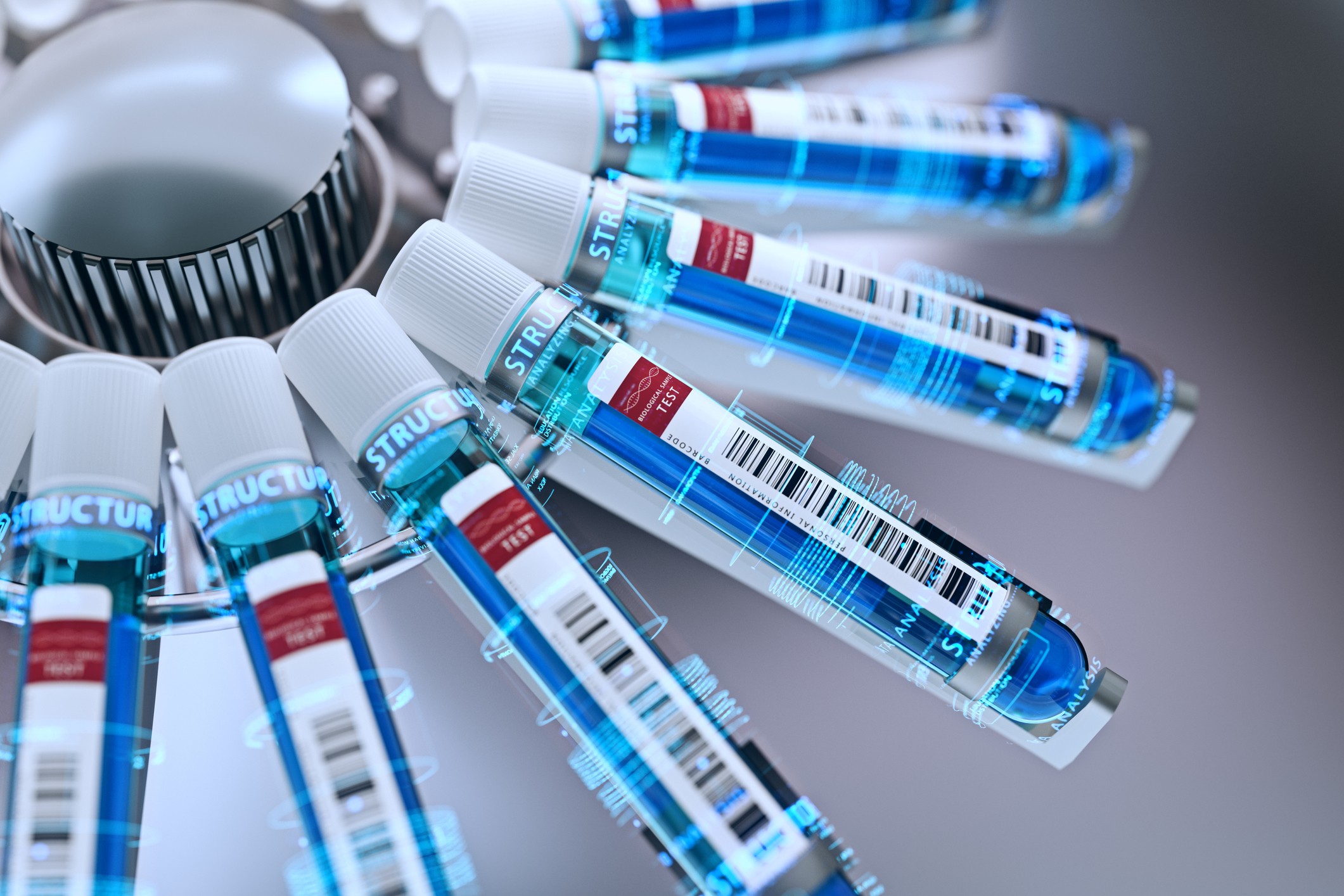 Following a successful bid for funding from SBRI Healthcare and NHS England, PinPoint Data Science has commenced discussions with the Alliance to pilot the 'PinPoint Test' – a test that utilises machine learning to analyse biomarkers in the blood and generate the probability as to whether a patient has cancer or not. ​​​​​​​ ​
The PinPoint Test has been developed as a clinical support tool to help clinicians triage patients on a given Two Week Wait (2WW) referral pathway. By identifying both high-risk and very low-risk patients, up to 20% of referrals can be safely removed from urgent referral pathways, freeing up capacity and allowing those at greatest risk to be prioritised for secondary care.
The test is undergoing a service evaluation by the NHS in the West Yorkshire and Harrogate region, led by the West Yorkshire & Harrogate Cancer Alliance. The PinPoint Test pilot project is likely to take place within Surrey and Sussex this summer 2022, subject to agreement via the respective governance committees. Find out more about the PinPoint Test here.
​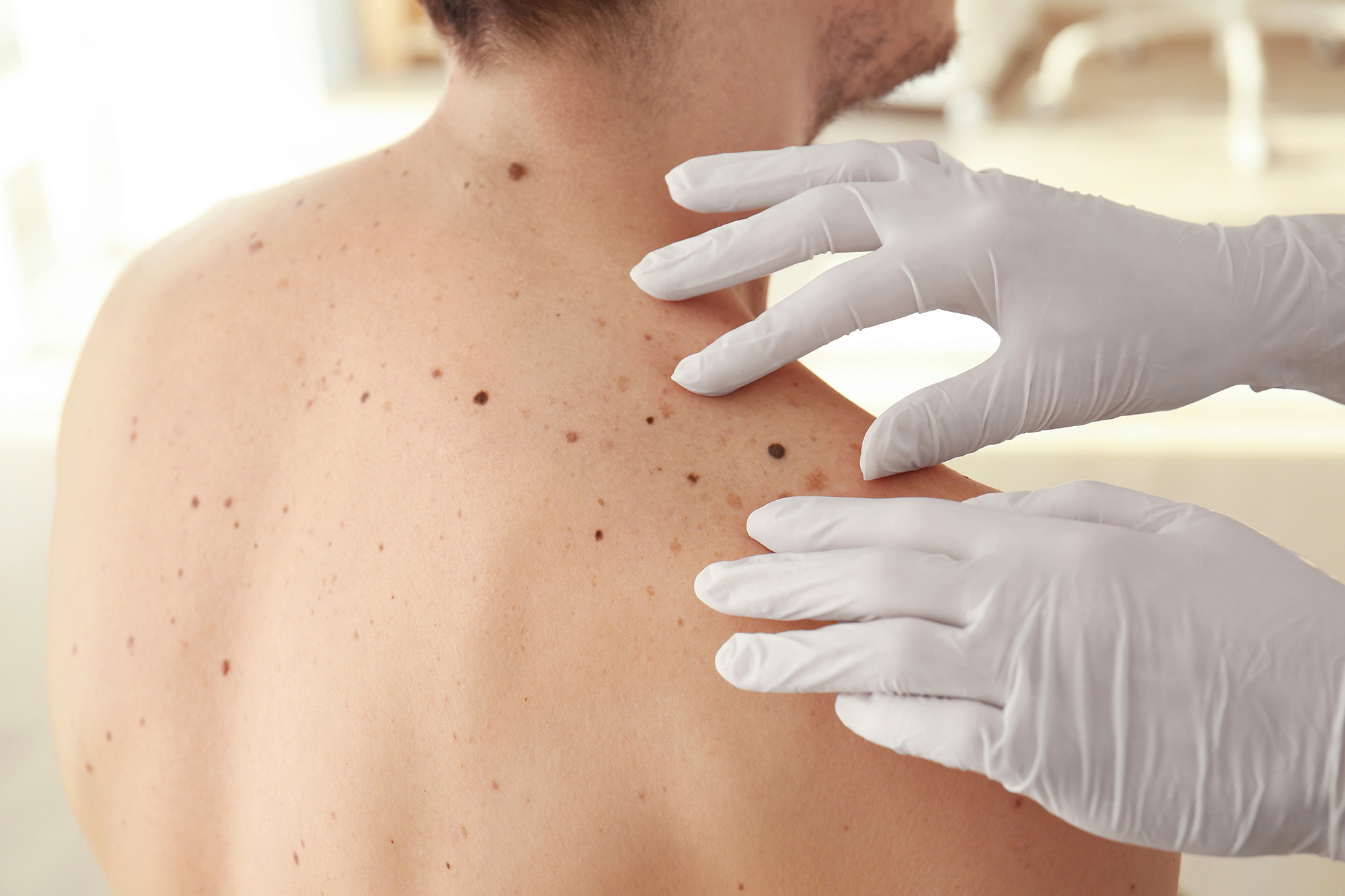 After a successful bid from the Small Business Research Initiative, Open Medical is being supported by the Alliance to use its eDerma digital technology platform to streamline the skin cancer pathway.
The digital dermatology platform supports the entire patient pathway from initial referral to management and discharge back to the GP. Patients are referred by their GP to a community diagnostic hub. Their case is assessed virtually by a specialist where they receive a diagnosis or have their next test immediately scheduled. The digital technology supports the standardisation of images and enables a virtual review of images.
NHS case studies have shown eDerma can reduce the patient pathway by an average of 10 days, with 97% of urgent skin cancer referrals triaged within 48 hours.
EDerma will go live in Kent and then be introduced in Surrey and Sussex by summer 2022.
Colon capsule endoscopy enables clinicians to see inside the large intestine, with excellent image quality.
The colon capsule endoscopy procedure involves swallowing a tiny wireless camera (safely contained within a capsule), which then travels naturally through the stomach and intestine, finally reaching the colon where it captures thousands of pictures of the lining of the large intestine.
The images are transmitted wirelessly to a data recorder that you wear around your waist. During the time it takes for the capsule to move through the body, it can take more than 400,000 images of the intestinal lining.
The video capsule is an alternative method of investigation of the colon which is painless, does not require sedation, and can be delivered in outpatient healthcare environments.
We are supporting Ashford St Peters NHS Foundation Trust to be part of a national study.