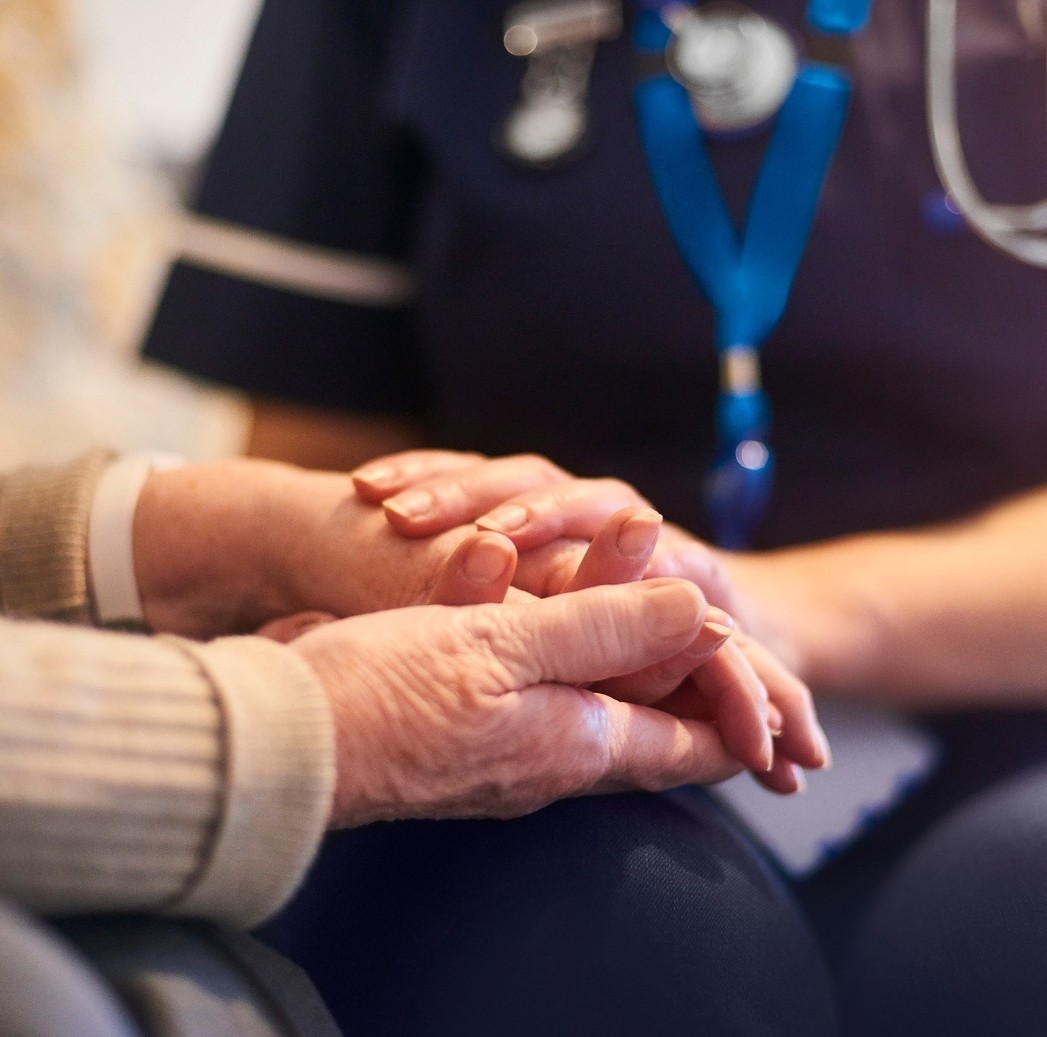 The implementation of personalised stratified follow-up pathways (PSFU), tailored to individual needs, aims to improve patient experience and quality of life for people following treatment for cancer.
We have worked with partners across the system to develop a set of centralised guidance to support the implementation of supported self-management follow-up pathways.
The follow-up care each individual needs can depend on many factors including their cancer type, the effects of treatment, if they have any other health conditions and the level of professional involvement needed. The follow-up pathways ensure that at the end of treatment, patients will receive care that meets their needs.
For some people this may mean being supported to self-manage with fewer unnecessary face-to-face hospital appointments; instead they can receive care closer to home, with access to clinical support if they have any concerns. The decision as to which is the most appropriate follow-up pathway will always be taken in consultation with the patient.