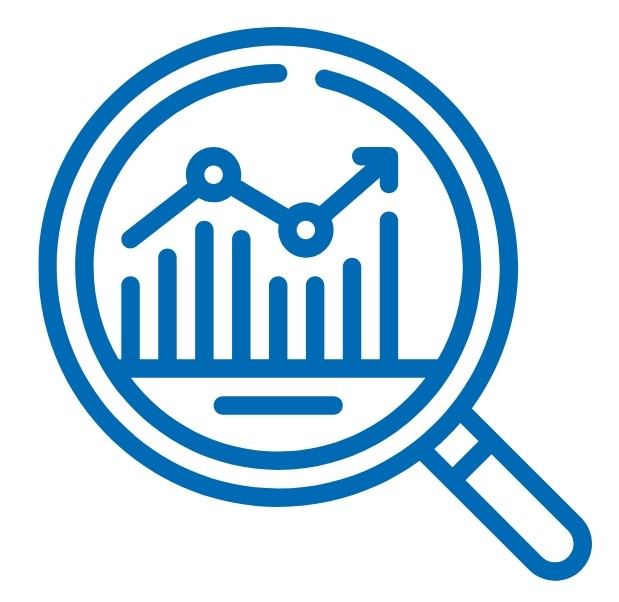 The SSCA Cancer Digital Dashboard acts as a central point for key cancer data. It provides our partners with access to the latest insights to enable them to focus efforts on improvement of cancer pathways.
The dashboard displays data in a consistent and recognised format to support our partners' work; it minimises manual data returns; and acts as a single source of the truth for data.
Key datasets include:
The weekly urgent cancer suspected (USC) referrals volumes to support demand and capacity work, ensuring systems have sufficient resource and can anticipate both seasonal and unexpected variation
The weekly patient tracking list (PTL) volumes which can be monitored to ensure suspected cancer patients are tracked and progressed through the cancer pathway, either being told they do not have cancer within 28 days, or having their first cancer treatment within 62 days
The monthly provisional cancer waiting time (CWT) volumes and performance can be used to monitor the timely delivery of services to patients and supporting work on early cancer diagnosis and timely treatment
The monthly diagnostic waiting time and activity (DM01) volumes and performance which can be used to monitor the timely delivery of diagnostic services to patients.