In the UK, about 1 in 8 men will be diagnosed with prostate cancer in their lifetime. Prostate cancer isn't linked to any clear preventable causes but risk does increase with age, ethnicity (black men) and family history. (See 'who is at highest risk of prostate cancer').
We are working with our partners to improve the earlier identification of prostate cancer by raising awareness of prostate cancer risk factors and supporting rapid access to Prostate Specific Antigen Testing (PSA) and assessment.
In August 2022, we began work with NHS partner and virtual hospital provider, Medefer, to help identify and offer non-invasive prostate tests to eligible males across the region. We have started with an initial pilot project being rolled out across six GP practices within the Guildford East area of Surrey, before expanding throughout the region.
Working with GPs, the Alliance and Medefer will identify patients at higher risk from GP records based on age, ethnicity, and family history. Patients will be invited to participate via text message and directed to the Talk Prostate website to answer a simple questionnaire to determine if a test is required. The website also gives information about prostate cancer and the Prostate Specific Antigen (PSA) test. For those that are not able to access the website, they will be given a dedicated number to call to run through the questionnaire with a health professional.
Diagnosing prostate cancer as early as possible is key to successful recovery and this partnership aims to deliver a sustained case finding campaign to find and identify patients faster. Read more about the prostate triage service here: New case finding pilot to detect prostate cancer early.
---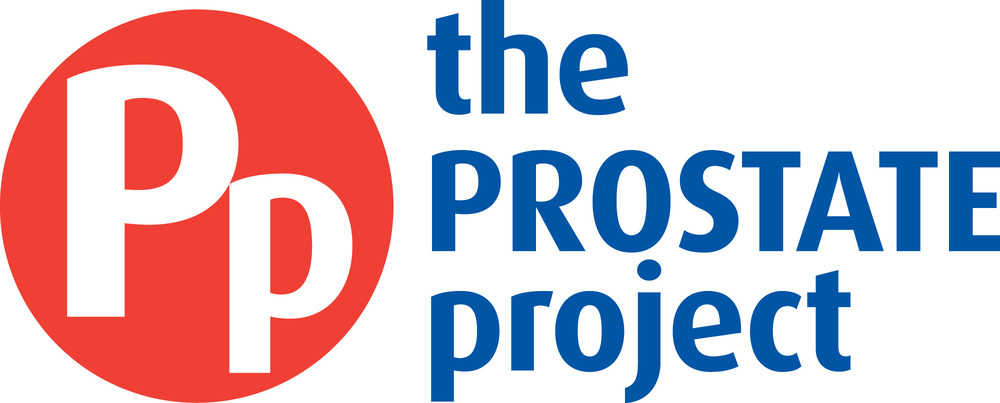 As part of the project, we are also working with Surrey-based charity The Prostate Project to launch a mobile PSA clinic which will travel to targeted locations across our footprint.
A fundraising campaign to buy the mobile unit was launched in January 2022. You can read about the fundraising campaign here.