Surrey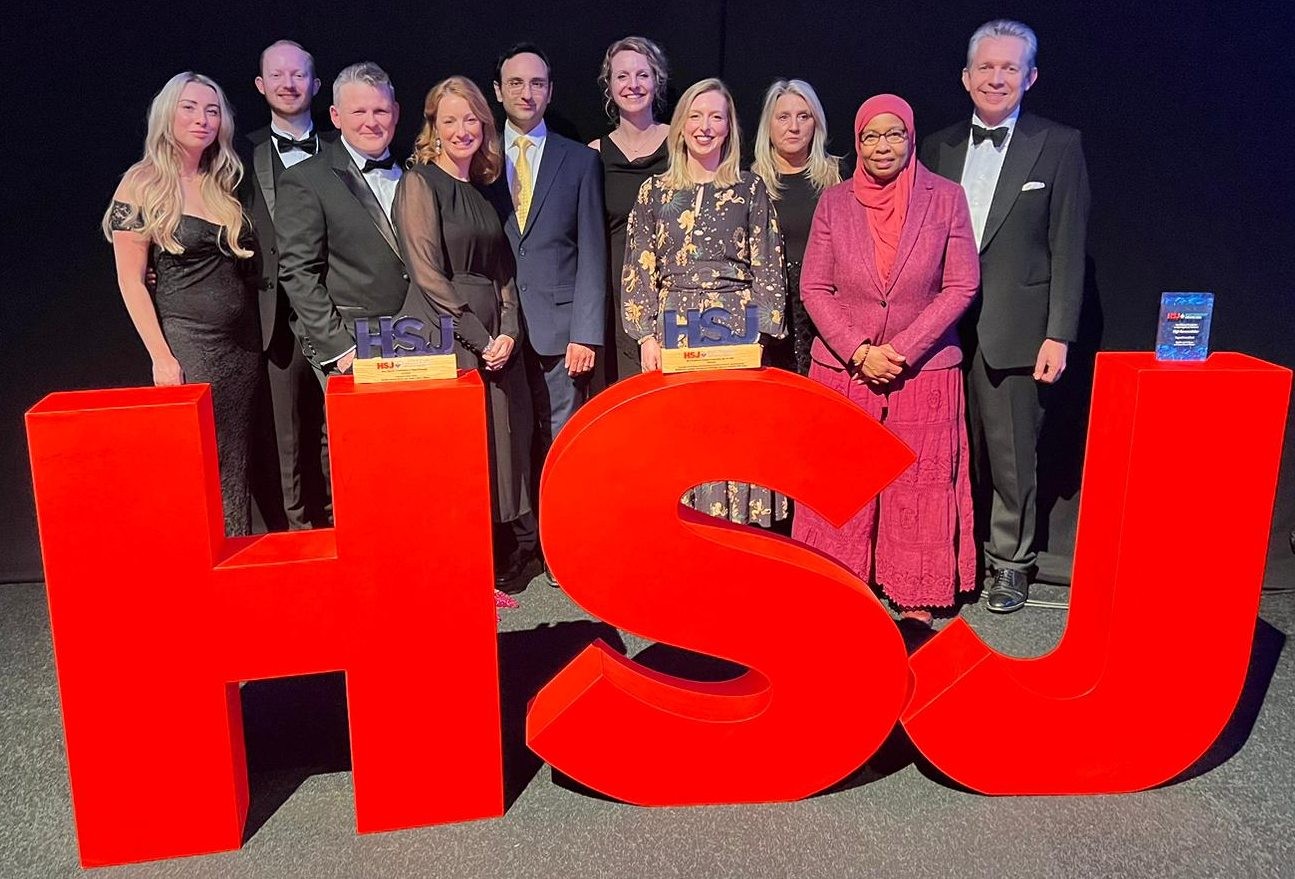 and Sussex Cancer Alliance (SSCA) and virtual hospital provider, Medefer, have swept to victory in the HSJ Partnership Awards with the Targeted Prostate Health Check.
At the award ceremony last night in London, the partnership won the Most Effective Contribution to Clinical Redesign for the new triage service which was launched as a pilot in August last year. And they were awarded a High Commendation in the category Most Effective Contribution to Improving Cancer Outcomes.
"We are absolutely delighted to have won these awards which celebrate and recognise the hard work and commitment of everyone involved to bring about a pathway change to improve outcomes for patients," says Prof Stephen Langley, the cancer alliance's co-chair for urology. "This recognition will bring significant endorsement to the Targeted Prostate Health Check as it is expanded across the alliance footprint."
The pilot phase of the project, which carried out around 500 prostate-specific antigen (PSA) tests, found 12 asymptomatic men with a clinically significant cancer. These men are now under the care of their local hospital.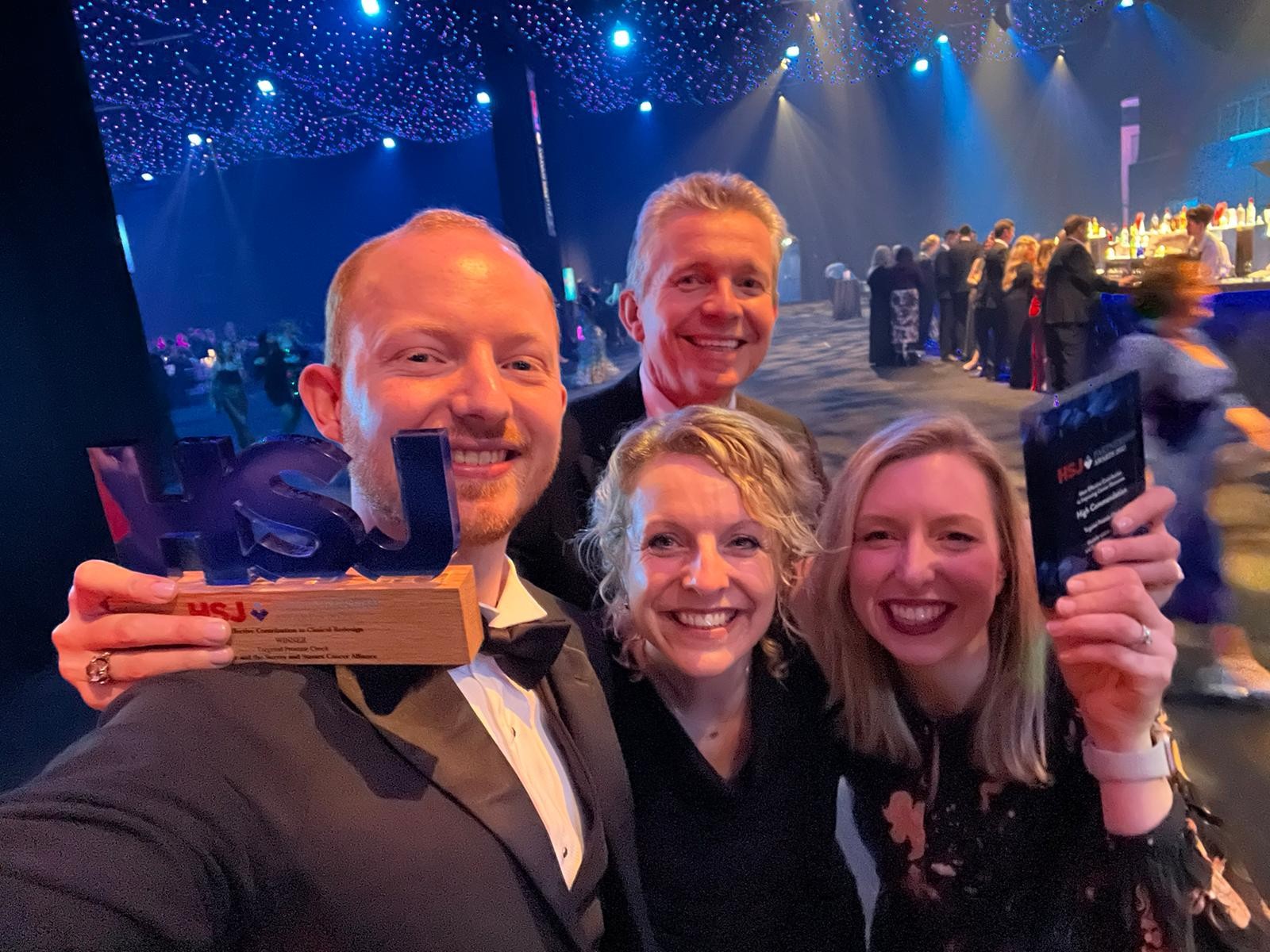 Dr Bahman Nedjat-Shokouhi, CEO and founder of Medefer says: "It is fantastic to see this service has been recognised by the HSJ awards. This demonstrates how effective collaboration can provide innovative solutions to tackle the current challenges within the health economy. It has been a true pleasure to partner with the cancer alliance to deliver this key service to patients. We hope this will be the first step in progressing more innovative programmes to support patients in the community."
The Targeted Prostate Health Check uses case finding to search GP records and identify males with risk factors for prostate cancer, based on age, ethnicity, and family history. During the pilot, around 1,550 men were invited by text message to enroll in the prostate assessment programme. They were asked to complete an online survey about their risk factors and eligible males were then invited for a PSA test and a urine test at local community clinics.
One of the 12 patients diagnosed with prostate cancer through the pilot was 66-year-old Richard Flashman. He says: "At first, I was in shock to have a diagnosis of prostate cancer – it came as a complete surprise as I didn't have any symptoms. But now I am relieved and grateful that I have been picked up on this programme. I feel positive as I have been told that they have caught it early and it is treatable." ​
The second phase of the Targeted Prostate Health Check has now been launched within Surrey and Sussex Cancer Alliance and plans are in place to expand the service to other PCNs across the cancer alliance footprint by the end of March 2024.