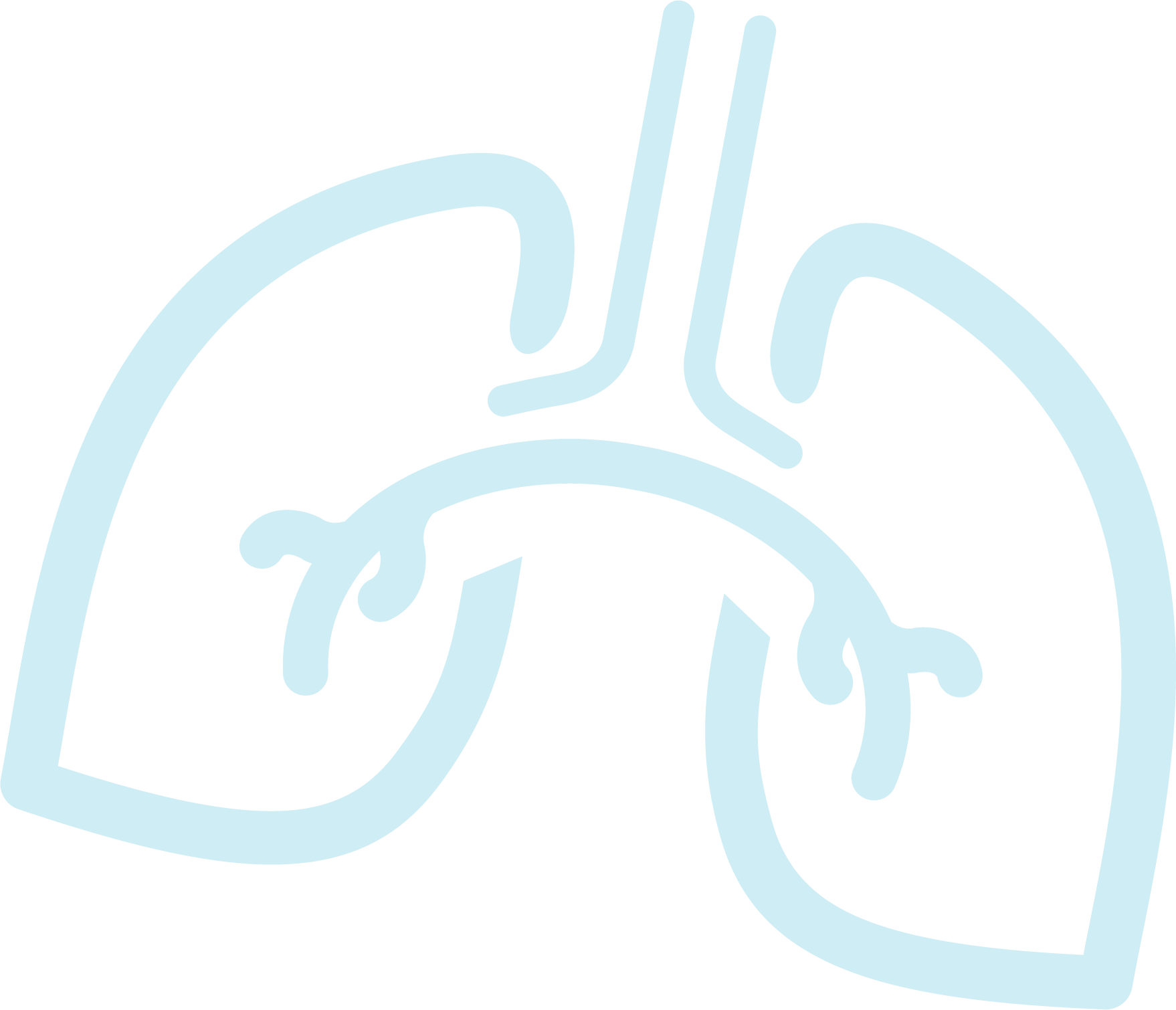 Lung cancer currently causes more deaths than any other cancer in the UK. There are often no symptoms at the earlier stages of lung cancer, and it is regularly diagnosed late. However, if caught early it's much more treatable and the survival rate is much higher.
The Targeted Lung Health Check is a national NHS programme designed to identify signs of lung cancer at an early stage when it is more treatable. It is being offered to people between the ages of 55 and 74 who are current or former smokers and at greater risk of lung cancer.
In summer 2022, the alliance worked with primary and secondary care partners to launch Targeted Lung Health Checks in Sussex for the Crawley and Brighton and Hove populations. In November 2022, it was also launched in Slough.
These areas are among 43 locations across the country chosen to run the Targeted Lung Health Check programme, selected on a basis of population size, deprivation and lung cancer prevalence.
The lung health check finds out how well a participant's lungs are working and hopes to identify problems early. Most of the time no issue is found, but if cancer or an issue with breathing or lungs is found early, there is a wider range of treatment options available to patients.
Read the latest news about Targeted Lung Health Checks in Sussex here
In summer 2021, we funded lung cancer awareness campaigns in Crawley and Hastings, working with local partners to identify people with symptoms and encourage them to come forward for a consultation with their GP and potentially a chest x-ray
In Crawley, Citizens Advice in West Sussex (North, South & East) created information flyers in a range of languages, plus literature to motivate family members and carers to encourage their loved ones to go to their GP.
In Hastings, the local Integrated Care System worked with the community group Seaview Project to promote the lung awareness campaign. Seaview supports marginalised people with addiction problems, mental health issues, ex- and at-risk offenders and rough sleepers.
Alongside the communication campaign, GPs and community pharmacists in Hastings and Crawley identified symptomatic patients and encouraged them to come for a consultation.
Download a poster about the Symptoms of Lung Cancer created by Citizens Advice in West Sussex (North, South & East).